24 Hour Caregivers Encino CA Services
Caregivers Encino : If you are similar to the countless seniors who need care in home than you may want to call us. Our Caregivers Encino are here to assist seniors in their homes with daily services. We Clients can be assisted with caregiver and medicine reminders. We want your senior loved ones safe with us.
Demands For Caregivers Encino by 24 Hour Home Care Services is Growing

The need for in home caregivers is going up. The baby boomer society is getting old and needing home care services. Our parents are getting older and are needing someone who can come assist them with their services. Let our caregivers come and assist you when the time is ready to get in home caregiver needs.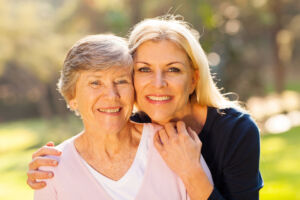 For a  caregiver home caregiver agency to be valid in the State of CA a agency must meet criteria. We have licensed, bonded, insured caregiver that are here to assist you with your services. We also have long term care insurance policies to assist you so we make sure you get the home care you need.

Custom Caregivers Encino
With a special plan seniors can control the hours needed by their caregiver. They can get a caregiver for just one hour a day or for a few hours a day. Our care plans offer a unique way for our senior loved ones to get the in home care they deserve. You have control over the caregiver or nurse aide we send you so that you can make sure you are getting the services that fit you best. Our caregivers are here for you to make sure your needs are met. Call today and see what we can do for you. 
Additional Services
24 Hour Home Care
Meals
Bathing
Driving And Transportation
Incontinence Care
Hourly Care
Hospital Stays